sorry about the double posting but i really need to get this worked out
ok see the problem is that its not some kind of installer error is the fact that i deleted the files of the java update without uninstalling it.
so the files i deleted have some kind of uninstaller in it so when you try to install another update of java it will remove the previous update
and it cant do that simply because i have deleted the files. i have 2 laptops at my house and i tried using teamviewer. brief description is
it lets 2 pc's view each others desktop as if it was their own. anyway as i was doing a file transfer it would let me select the files i needed
out of the whole java folder but i couldn't send them. (there are a few files in the folder for the update that are read me kinda things).
i think the reason is that they are on copyright kinda thing and the teamviewer knew that. java apparently only wants people to get the files
of java from the site so that they know how many ppl out there in the world have used and are using their product. unfortunately i have
yet to find a site that has these files for download. many sites have the same kinda thing java does with the whole installer and
trying to remove old updates. if there is anyway possible hell pure (because i know you will read this post within a day of me putting it on
the site) that you could maby put the files on the uploading site that u used for the client that would make me the happiest person in the world.
because i havent been playing any private server or anything for almost a week now and its killing me lol. please if anyone has anything new
for me that would be awesome just post below this and let me know. again sorry for the double posting.
i tried using the utility installer thingy u said and it does absolutely nothing it says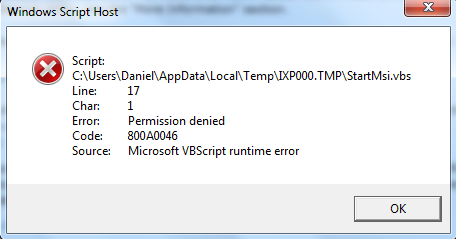 i really don't know what this means but thats what is says
i really blame the whole thing on myself because it was my own stupidity that made this thing happen